Extremity Adjusting at Johnson Chiropractic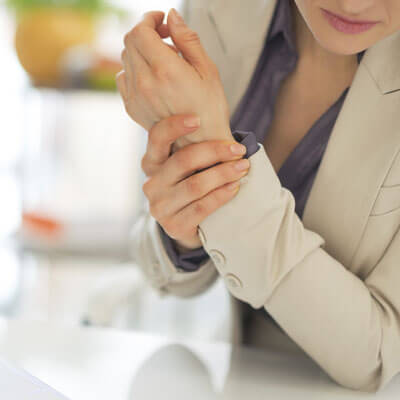 Dr. Wayne Johnson is one of the most knowledgeable doctors on extremities. He currently sits on the board of the Council on Extremity Adjusting. He is also one of the instructors who travel around the world teaching other chiropractors how to evaluate and treat extremity problems.
Dr. Wayne Johnson
works on extremities as well as the spine. The extremities are TMJ, shoulders, elbows, wrist, hips, knees and feet. He also personally makes foot orthotics so you can get the best fit.
A great way to stress the spine is to have an extremity problem. What that means is if you have reoccurring neck pain you may also have a shoulder problem stressing the neck. If you are having low back pain, you may also have a foot problem causing the low back to work more than it is esigned. Dr. Johnson evaluates the whole body to check for some of the hidden caused to you problems that most don't look for.
---
Extremity Adjusting Layton UT | (801) 444-1002