About Johnson Chiropractic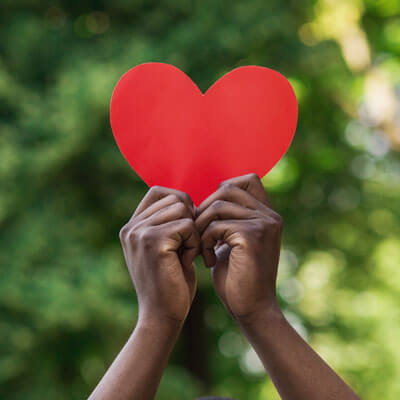 Layton Chiropractor Dr. Wayne Johnson has been serving his community since 1995 and has been at his current location since 2015. During this time, he has helped thousands of people achieve pain relief, increased function and mobility, and better overall health and wellness.
Our Mission
Our mission is to support as many people as possible in their quest for health, and to educate them about chiropractic, so they will hopefully help educate others, specifically their families.
We work really hard to help people understand what is going on in their bodies, and how it works, so they can make good, intelligent decisions for themselves. We're here to support and be a resource for you, so you can achieve your goals and dreams.
Meet Dr. Johnson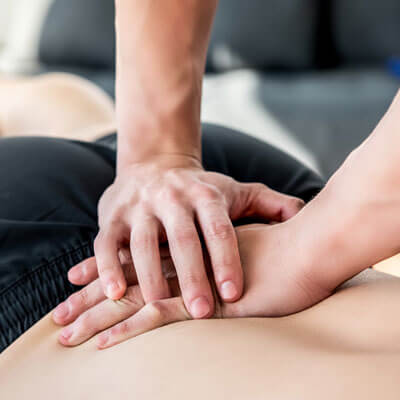 Taking a Hands-on Approach
It's all about how we function! How well you function on a day-to-day basis determines how well you truly are. The nervous system is what makes this all possible. If your body is in balance, it has the innate ability to adapt to anything that occurs in your environment, and can continually maintain good health.
When that balance is thrown off, misalignments can occur, and interference blocks the signals from your brain, causing pain and dysfunction.
We are a whole health wellness center. Whatever might be wrong with you, come in and let's see if we can help you naturally and holistically. We can address issues like children's earaches, migraines for years, or even knee problems that need surgery.
Try our non-invasive, conservative approach to better health. Many complaints, issues, and problems can be handled with chiropractic care. It doesn't matter what it is, we'll do our best to help you. And if we can't, we'll help you get the help you need elsewhere.
Results You Can See
We have had many success stories at Johnson Chiropractic. Helping a child with seizures get better, children with colic, relieving chronic headaches, helping athletes perform better, relieving chronic injuries lasting for 15-plus years, and many more.
Find Out More
Experience the difference chiropractic care can make in your family's life. Contact us today.
---
About Johnson Chiropractic | (801) 444-1002