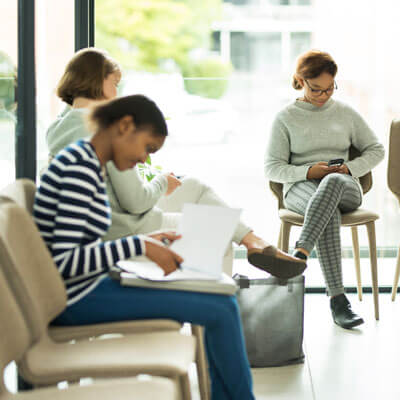 New Patients at
Johnson Chiropractic
Welcome to Johnson Chiropractic, make yourself comfortable! Please know that we will do whatever we can to help and support you. You've come to the right place for care.
Before coming to your initial appointment, please complete our online forms. The onboarding process generally takes place over the first two visits. Please bring your ID, insurance card, and any relevant testing when you visit.
Online Forms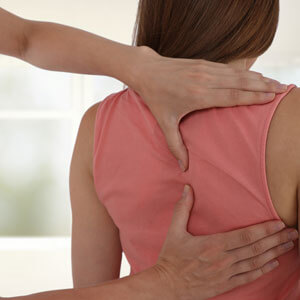 The Initial Consultation
After your paperwork is completed, you'll be brought to an exam room. Dr. Johnson will speak with you at length about your complaint, history, and lifestyle to pinpoint where the problem originates. This is an important part of the evaluation process. Many patients are surprised to find their daily activities may contribute to the problem.
Next, you'll have an in-depth physical examination and testing. If X-rays are necessary, they will be taken at this time. After the doctor has looked at your results, if there are no indications to the contrary, you'll receive your first adjustment.
Please allow 45-60 minutes for this visit.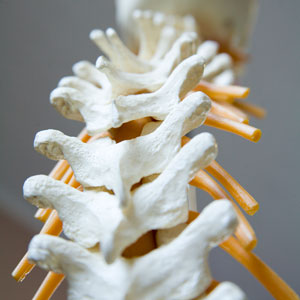 When You Return
On your next visit, Dr. Johnson will go over your test results and X-rays, and explain his findings in detail. You'll get answers to the following:
What's wrong?
What can you do to fix it?
How long will it take?
How much will it cost?
Your care plan will be reviewed and all your questions answered. If you choose to continue, our staff will schedule your next appointments. This visit will run about 30 minutes.
---
Financials
We're in network with most insurance providers, Medicare, and Medicaid. We accept all major credit cards, insurance assignments, and HSA plans. Cash options are also available. Please speak with our friendly staff members for further information.
Ready to Book?
We'd love to welcome you to our practice! Let us help you get healthy, so you can enjoy life again. Start today; contact us to schedule an appointment.
Contact Us
---
New Patients at Johnson Chiropractic | (801) 444-1002